UNSURPASSED
SERVICE
In partnership with our clients from design to completion, We work hand in hand with the architects and contractors to ensure a seamless and worry free installation. Keeping in compliance with NFPA standards and local code requirements.
EXCEPTIONAL
QUALITY
Amico Corporation manufactures the most advanced Medical Gas Pipeline products available today. Our goal is to ensure that all products, services and workmanship provided are of the highest level of quality attainable and shall provide for the clients a safe cost effective working environment.
COMPETITIVE
PRICES
Our prices are the most competitive in the market. From product sales to new construction, retro-fits, add- ons, manifold and alarm upgrades no job is too small. Give us an opportunity to bid on your next project.


Surgery Centers Veterinary Hospitals Dental Offices
Gas Control Panels
The Amico gas control panel is designed to power surgical instruments in operating rooms. The gas control panels are available for use with Nitrogen or Medical Air. A large control knob located in the center of the unit allows hospital personnel to regulate the output pressure and hence control the pressure delivered to the instrument.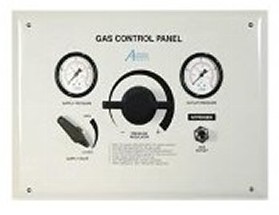 Gas Control Panel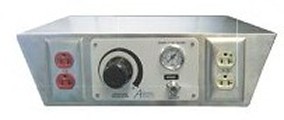 Colum Gas Control Panel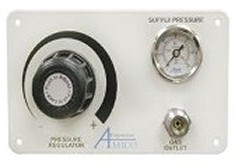 Compact Gas Control Panel