Specialize in Medical Gas Installation for:
Surgery Centers Veterinary Hospitals Dental Offices
Source Equipment
Amico has been manufacturing a complete line of Medical Air and Vacuum Systems for Health Care Facilities for over 25 years.
Designed to meet the most demanding applications, Amico Air and Vacuum Systems deliver efficiency and superior performance.

Vacuum System Medical Air System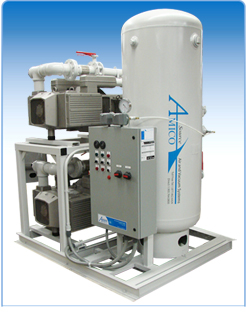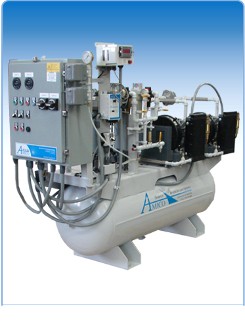 For more information on source equipment products and configurations please contact :
Oxygen Systems Plus, Inc.